Delivery/ Pick Up Order Service
All our venues provide a range of delicious food for delivery, via Deliveroo or with our own van for bigger orders or specific requirements. You can also pay online to pick up your meal from us.
We can cater almost any event, and don't forget we can also send you wines and beers!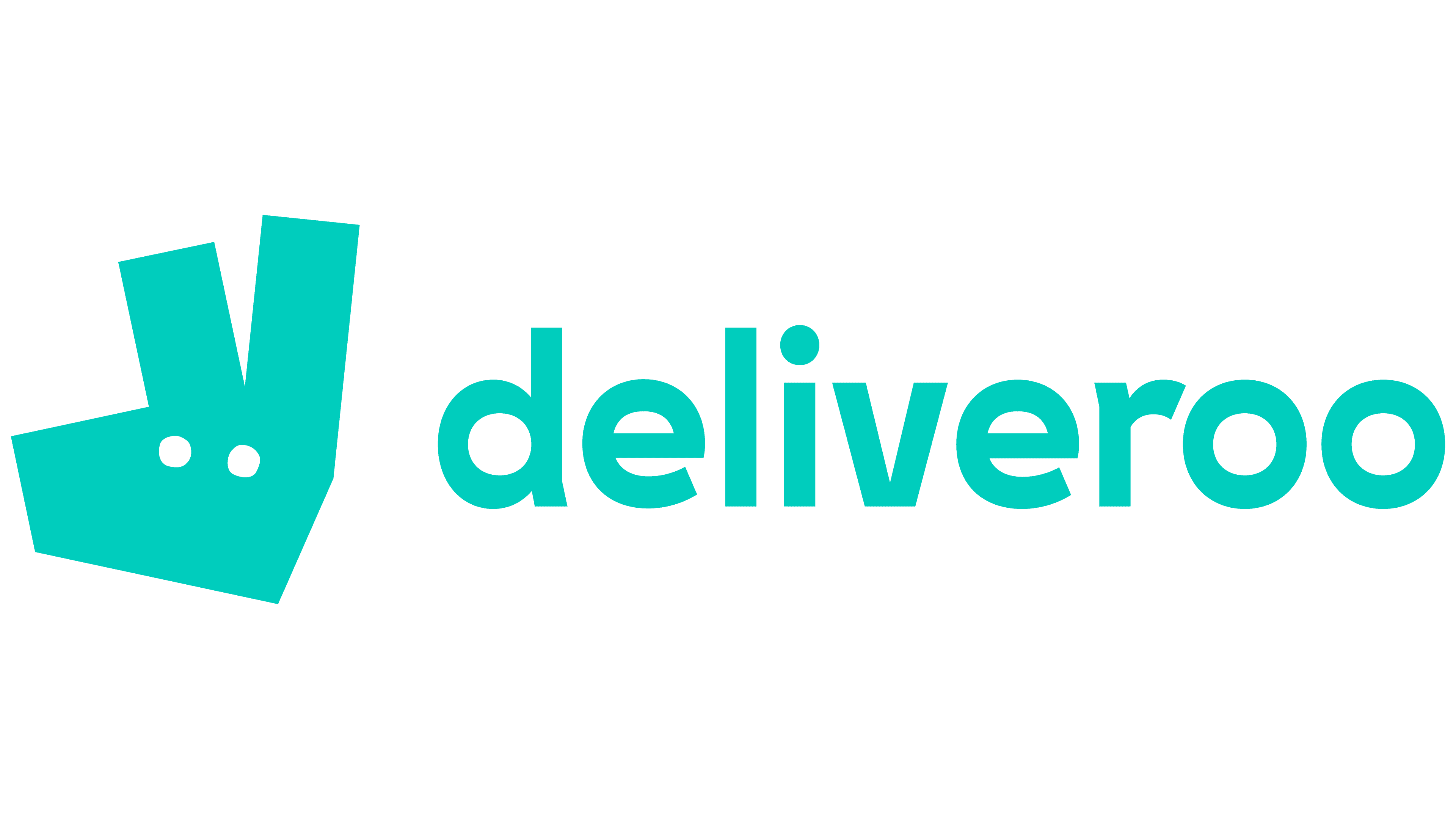 Buy a Gift Card
Buy a gift card to use at our restaurants